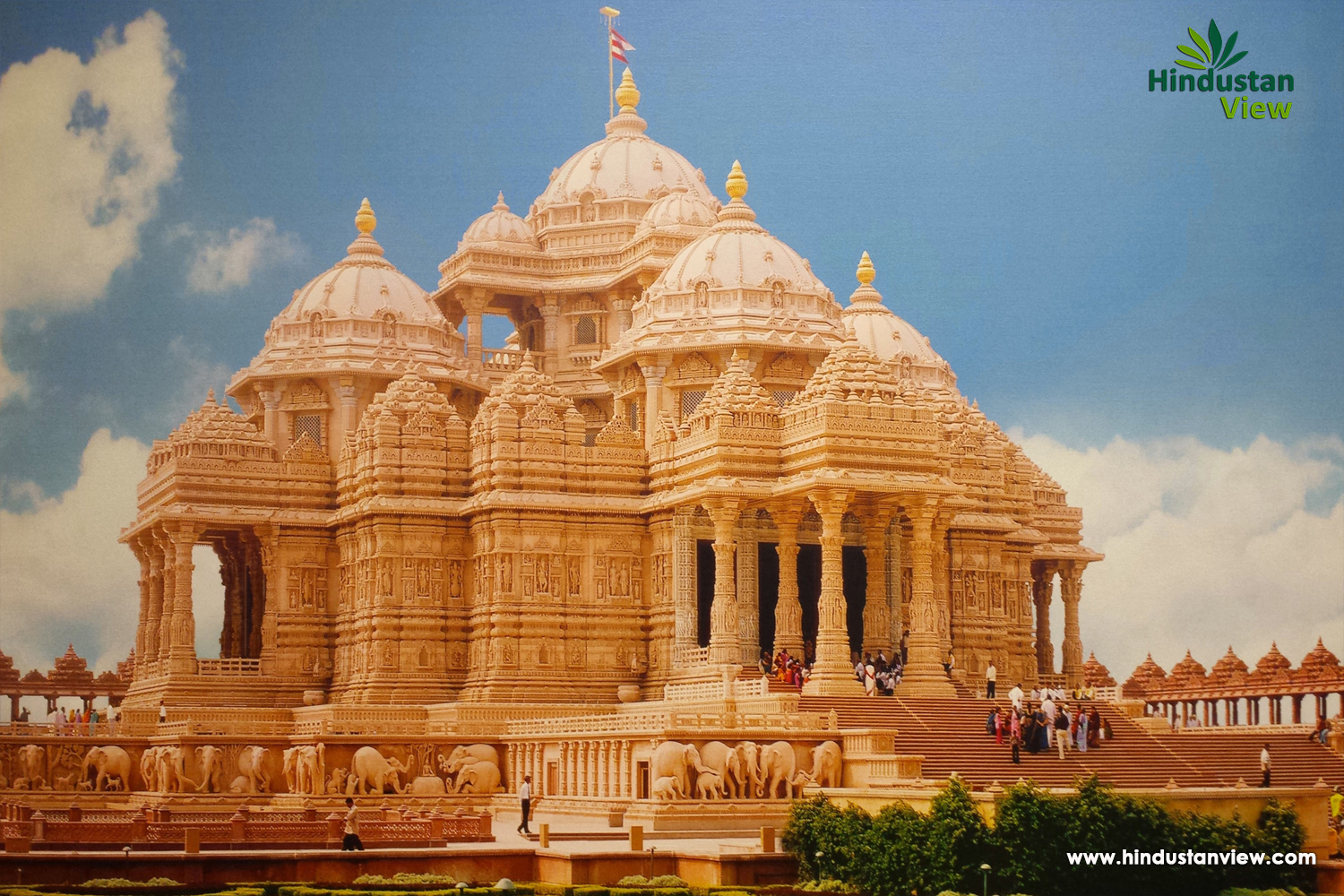 Gujarat the land of rich history with culture, tradition, heritage, and authentic cuisine, Gujarat is the 7th largest state situated on the banks of Sabarmati River, The Arabian Sea borders the state both to the west and the south-west located in the western part of India. the state is also known as Land of the Legends, is the birthplace of many Freedom fighters like the legendary Mahatma Gandhi, The state stretches from the age-old Harappan civilization to the Mughal period.
Rann of Kutch one of the famous seasonal salt marsh located in the Thar Desert in the Kutch District of Gujarat State, Kutch is reputed to be the largest salt desert in the world, Rann of Kutch is home to a wide array of fore and fauna, Migratory birds deem it an abode during diverse of weather conditions.
History of Gujarat – The name Gujarat comes from Gujarat, the land of Gujjar who was the first settler of Gujarat and they ruled the area during the 700's and 800's after that the Solanki Dynasty came to power during the 900's and Gujarat reached its greatest extent, last Hindu ruled of Ancient Gujarat were the Solanki clan of Rajput from 960 AD to 1243 AD. then the Muslim rule was continued for 400 years under Zafar Khan Muzaffar who was the first Muslim sultanate in Gujarat, and during their ruling period, they found Ahmadabad in 1411 on the banks of the Sabarmati River.
A new era began with the Independence movement started by freedom fighters like Mahatma Gandhi, Sardar Vallabhai Patel, Morari Desai, Narhari Parikh, KM Munshi, Mahadev Desai, Bhulabhai Desai, Mohanlal Pandya, and Ravi Shankar Vyas, then Gujarat became a place for the most popular revolts which includes Salt Satyagraha, Satyagraha in Kheda, Bardoli, and Borsad. 
The capital city of Gujarat state is Gandhi Nagar however Ahmadabad is the largest commercial capital state, Great Rann Of Kutch – Porbandar Beach – Khijadiya Bird Sanctuary – Marine National Park – Laxmi Vilas Palace – Gir National Park And Wildlife Sanctuary – Kankaria Lake – Somnath – Dwarka are some of the Tourist places in Gujarat where most of the travelers are visiting from all over the world.